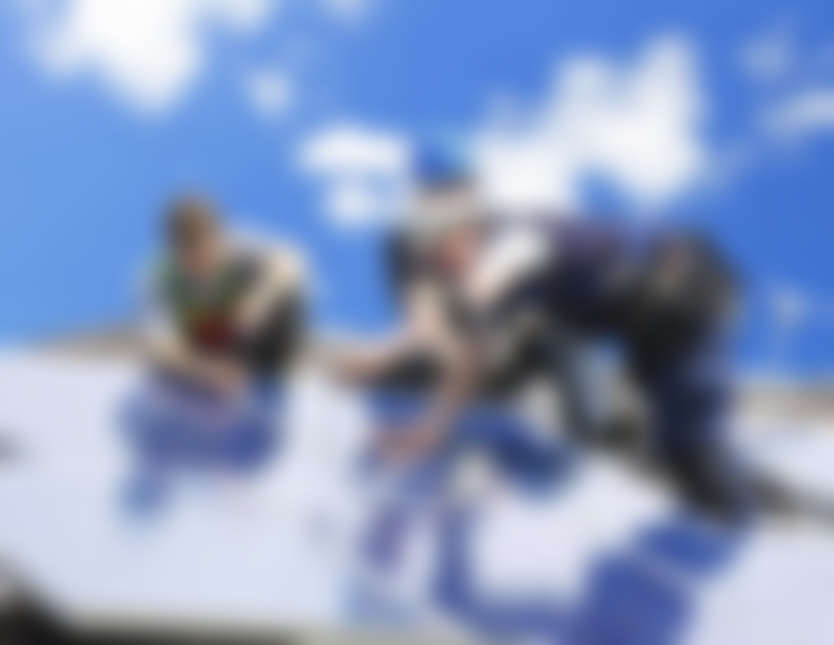 Team:
Ben Edwards, Sam Williams, Robin Smith & Jafrey Edisson
Besides the project manager, we also had 4 of our solar experts staying on this project at all times.
Case:
Google's campus
EcoLife Solar Power, a leading California renewable energy company, has moved into a vast new office in Riverside, California. The company held a ribbon-cutting ceremony today with Mayor William Bailey and Senator Richard Roth to celebrate the new office that accommodates growing demand for solar energy services and expanding staff.
The new warehouse and office space is five times the space of EcoLife Solar Power's previous Inland Empire location. The company is working to hire six additional employees in the next four weeks, and is projected to grow its solar installation capacity by 50 percent over last year.
"Riverside County is home to some of California's highest solar adoption cities and we are excited to service the increasing demand in this area with plans for perpetual expansion," said Daniel EcoLife, founder and president of EcoLife Solar Power, "Our goal is to help Riverside County reach its renewable energy goals and change the way the Inland Empire generates electricity."
EcoLife Solar Power's expansion will support the increased demand it has received from its Riverside County Solar Program, which allows local property owners to go solar for no upfront cost and receive up to $1,500 cash-back for their participation.
Incentives for solar energy systems are dwindling, EcoLife Solar Power's program for Riverside County property owners will run through the remainder of 2015. In 2016¸ the federal tax credit, which is the largest incentive available to homeowners at 30 percent of the total project cost, will also expire. In addition to local and federal incentives, the current favorable financial net-energy metering benefits to solar producers will be ending for those who do not install a solar energy system before the Southern California Edison deadline. Due to the several solar incentive programs ending, EcoLife Solar Power plans to double its local Inland Empire workforce by the year's end.
"Solar, of course, offers property owners with financing savings and environmental sustainability benefits to the region, but local job creation is something that is frequently overlooked," said EcoLife, whose company is signatory with the International Brotherhood of Electrical Workers (IBEW).
320000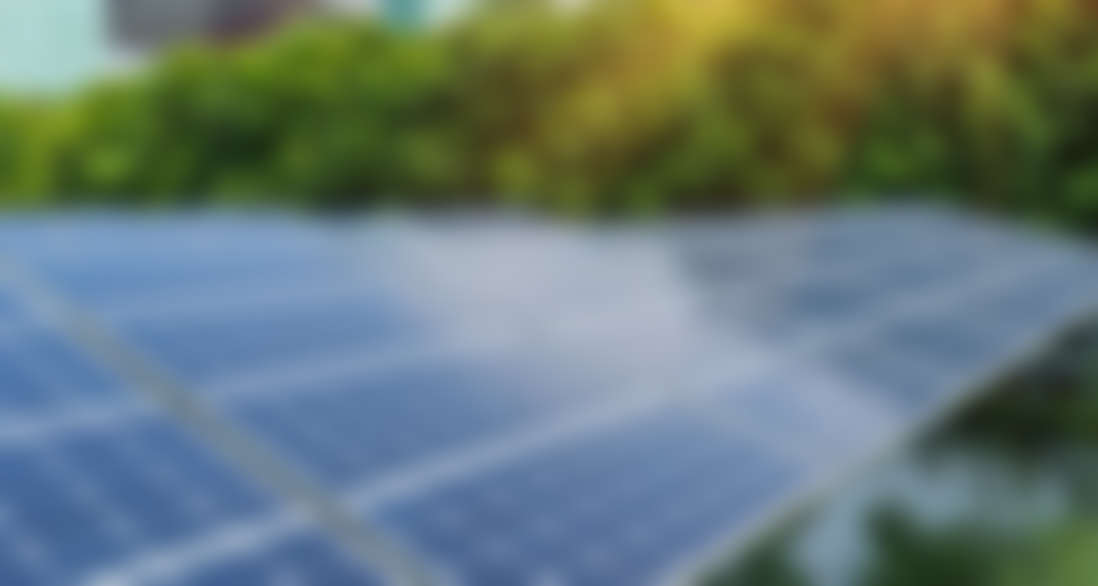 Roof/Carport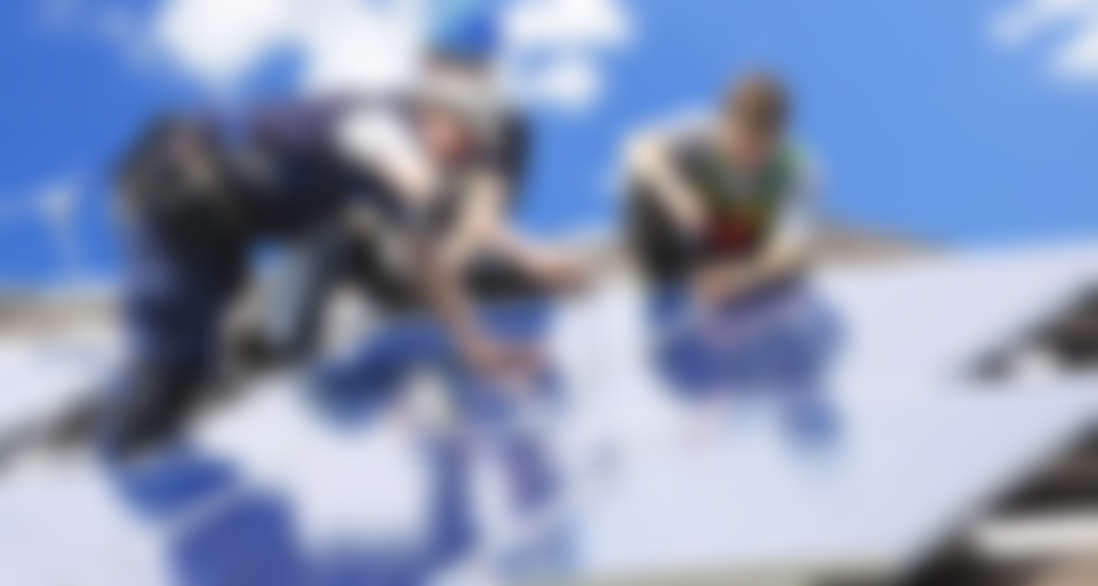 1101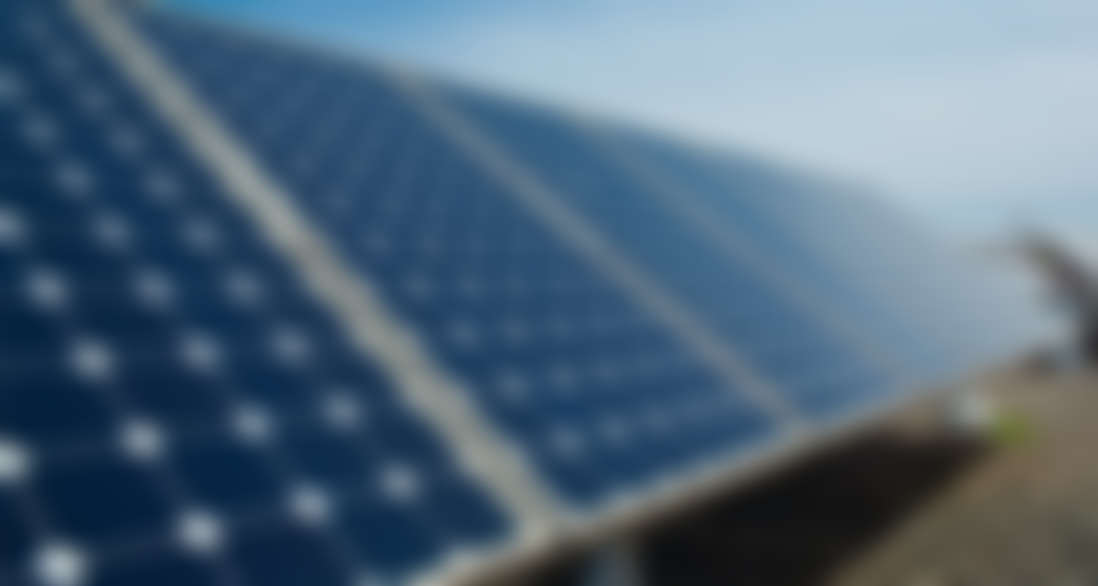 Sunpower 327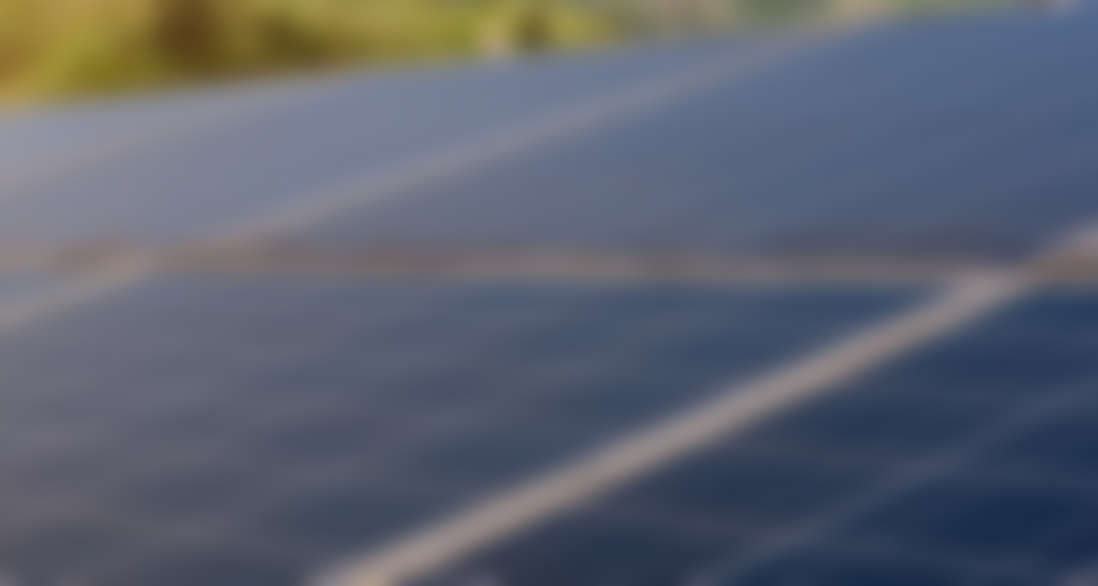 NUMBER OF INVERTERS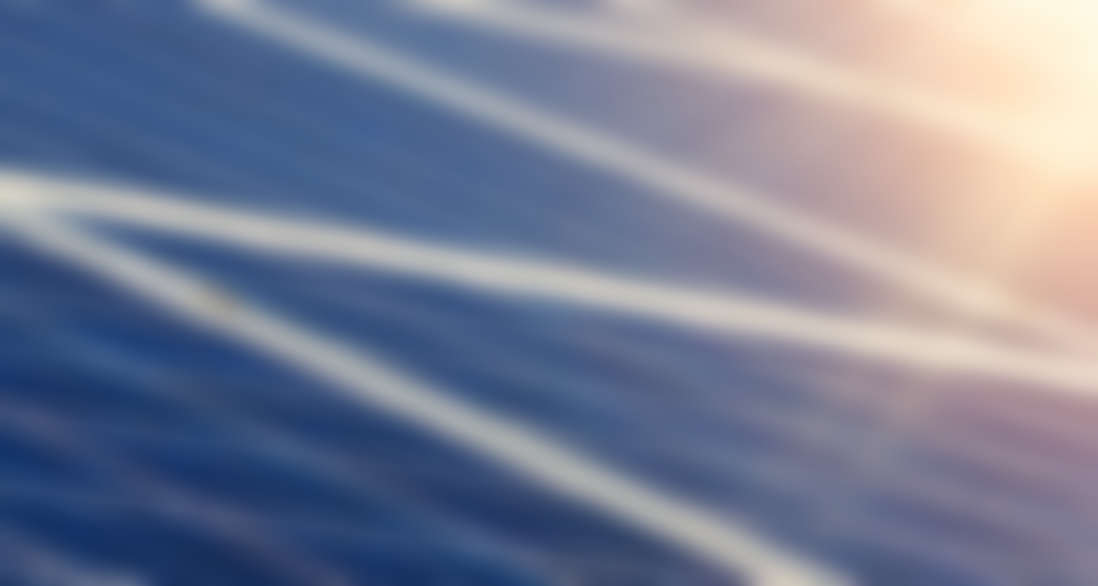 SMA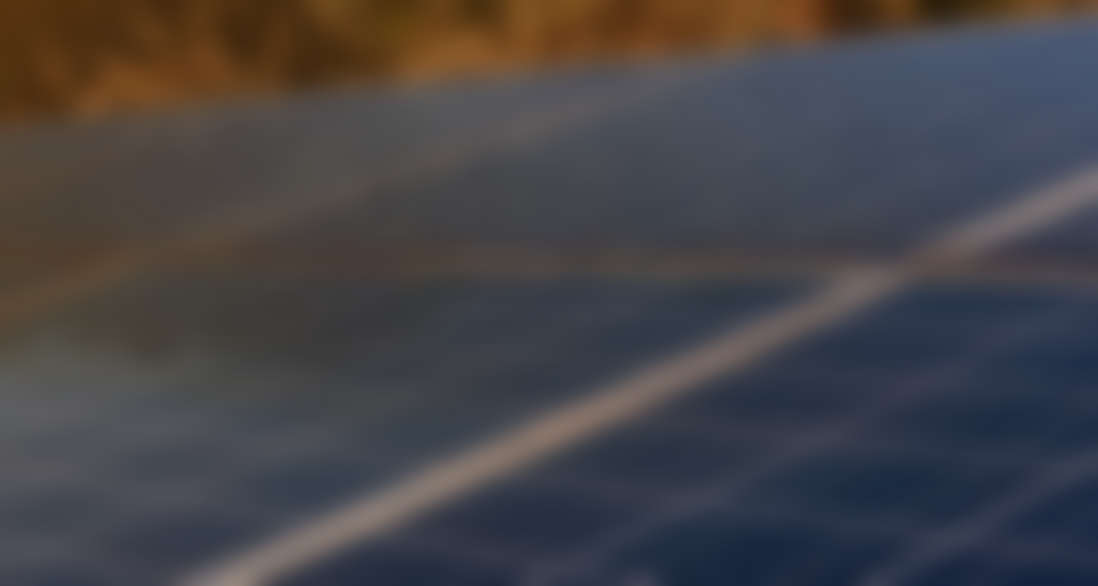 free consultation on solar energy
We will be more than happy to explain you everything about how solar energy works and how it will benefit your home or office energy consumption bills!
I would like to discuss