Commercial Energy Storage
---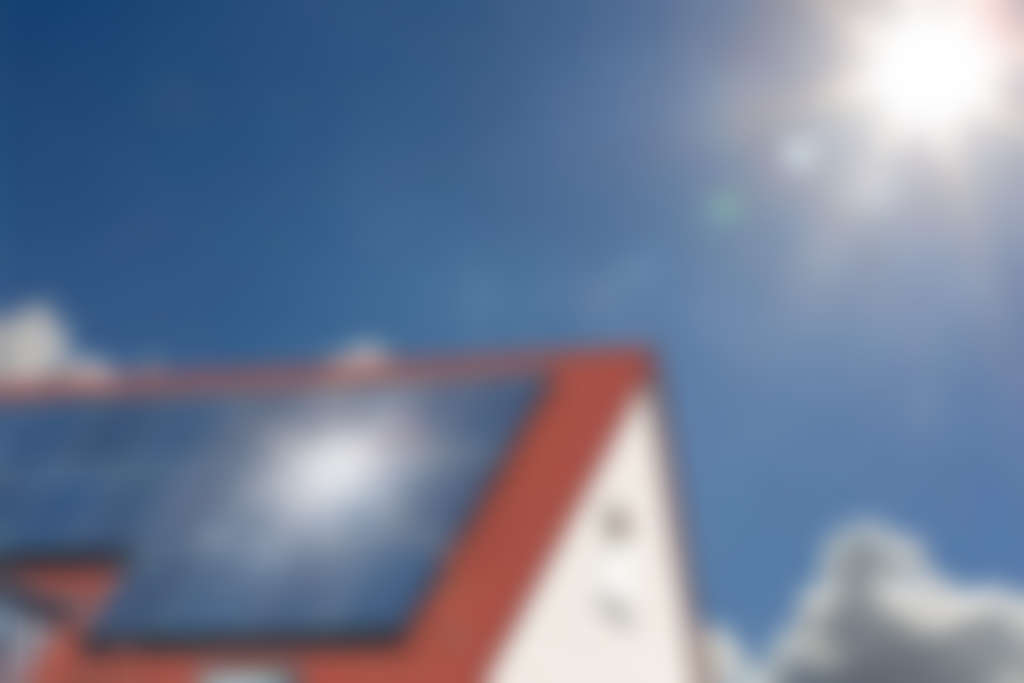 The decision to install a solar panel may well make a huge difference for your energy bills cost!
This is applicable for both residential and commercial energy consumption.
Usually, there are 5 main steps in the process of installing a solar panel:
Step #1
Professional consultation
Our Solar professional will schedule an appointment to come to your place and make sure which exact solar solution will be right for you.
Step #2
Design and installation
We will assemble a unique solar energy system for your home, send you a drawing for approval, obtain all necessary permits, and complete the installation.
Step #3
The PPA (Power Purchase Agreement)
Our Power Purchase Agreement (PPA) is the reason we can offer you an affordable solar solution. You agree to pay for the power our array generates, and we agree to design, install, finance, and service a solar energy system for your home.
Step #4
Monitoring
We monitor your system 24x7x365 to ensure maximum productivity. We also provide complimentary maintenance and customer support from trained professionals.
Step #5
Maintenance
We maximize the performance and savings of our systems with innovative technology that can withstand lightning, hail, and other extreme weather conditions. We also offer maintenance if you ever have problems with the solar energy system.
Free consultation on solar energy
We will be more than happy to explain you everything about how solar energy works and how it will benefit your home or office energy consumption bills!